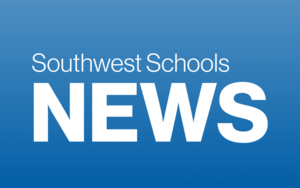 We're thrilled to announce the new app for Southwest Schools! It's everything Southwest Schools, in your pocket. With the new app, you can access documents, events, new...
Southwest Public Schools has been chosen as one of the recipients of the Teacher Incentive Allotment, in support of TEA & Local Designated Teachers! This is a testament to the ...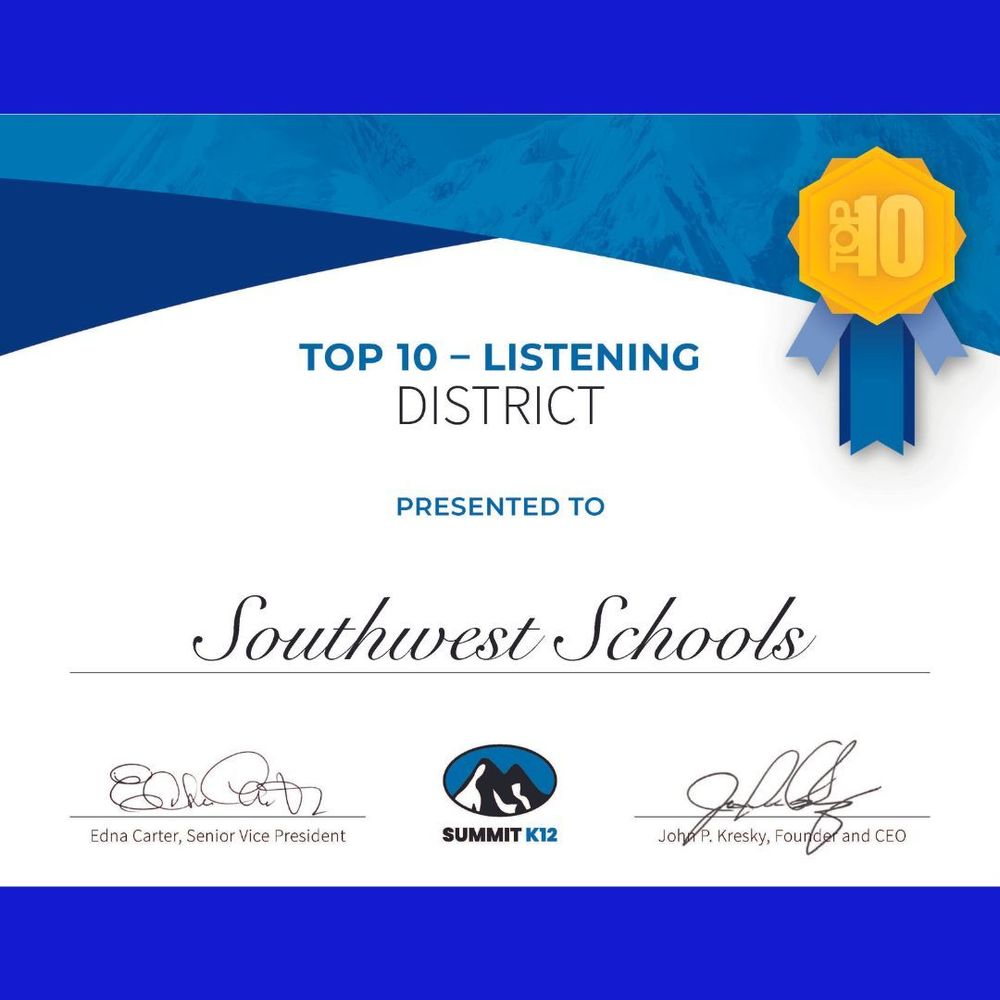 Congratulations Southwest Public Schools! On behalf of Summit K12's founder and CEO, John Kresky, Southwest Public Schools has been recognized as a 2022-2023 Texas Top 10...